Get ahead of the pack with early entry
19 Sep 2017
WORRIED you might not get the ATAR you need for the course you want? Schools Recommendation Schemes (SRS) can improve your chances of gaining entry to university – even before ATARs are released.

SRS enables schools to recommend Year 12 students, who are applying through UAC, for early offers. Last year over 9,800 people applied for SRS.
McCarthy College student Joshua Nardi applied for SRS after his school's careers adviser floated the idea. 'Applying for SRS was really a backup plan in case my ATAR wasn't at the level that I was expecting it to be,' he said.
Through SRS, schools provide their professional assessment of a student's ability and potential via an online rating process. 'The application process was streamlined and sorted quickly, giving me the peace of mind to concentrate on my studies during the critical part of the year.'
Receiving an early offer to his preferred course, the Bachelor of Health Science (Sport and Exercise Science) at Western Sydney University, was a huge relief for Joshua. 'I got the offer a few days before ATARs were released, so I didn't have the weight of anxiety hanging over me on release day.'
For students still weighing up their options, it's not too late to apply. Applications for SRS close at midnight on Friday 29 September 2017.
Applications for Educational Access Schemes (EAS) and Equity Scholarships (ES) are also open through UAC.
For more information, read the booklets which are available for download or call 1300 275 822 (02 9752 0200 from mobiles).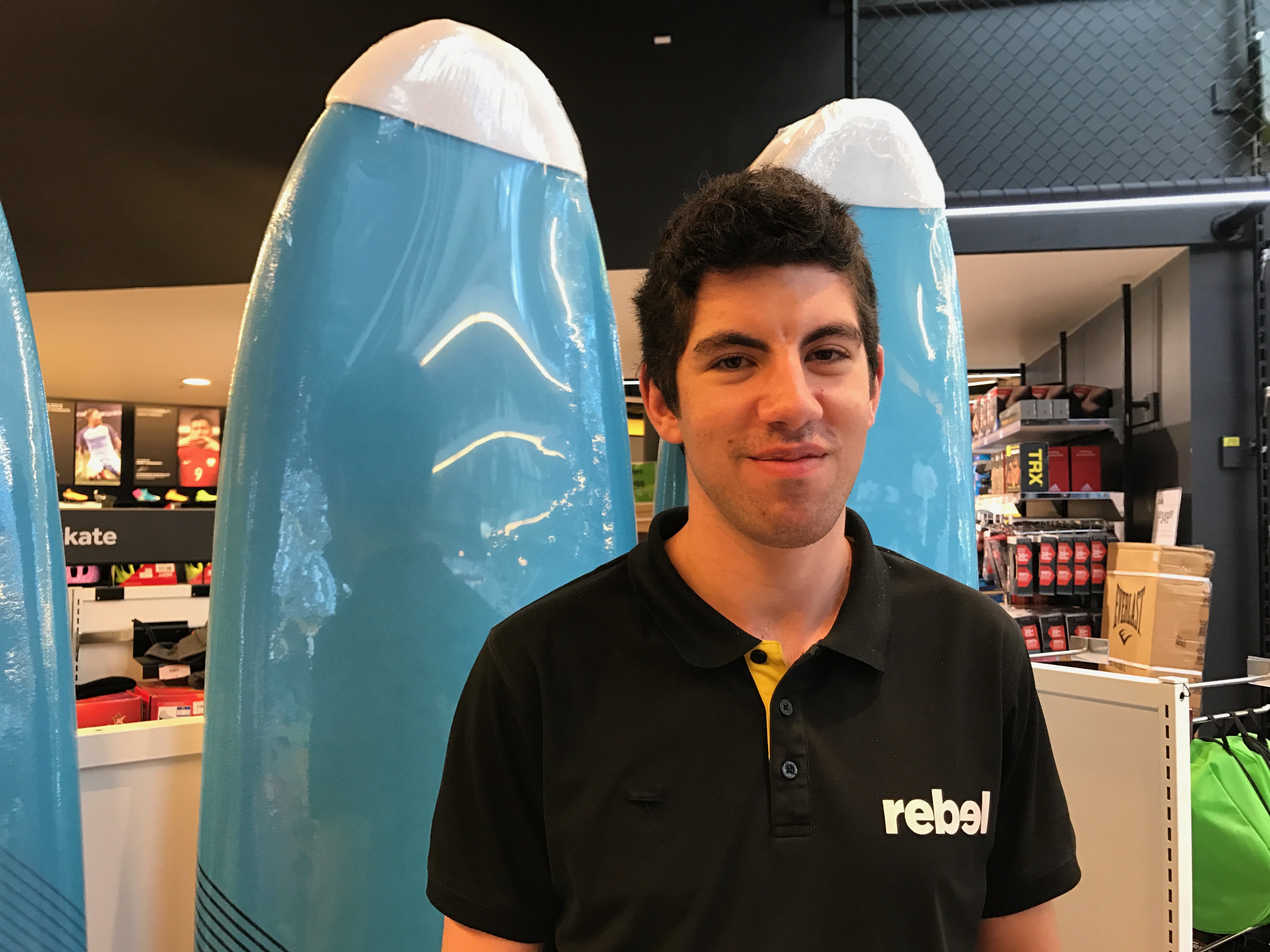 Joshua Nardi received an SRS offer to study at Western Sydney University
- END -
For further information (media only) email media@uac.edu.au or contact:
Raquel Tracy, Communications Officer, UAC on 9752 0775
Kim Paino, General Manager, Marketing and Engagement, UAC on (02) 9752 0760 or 0409 155 112.