UAC accredited for best-practice data handling
22 Apr 2021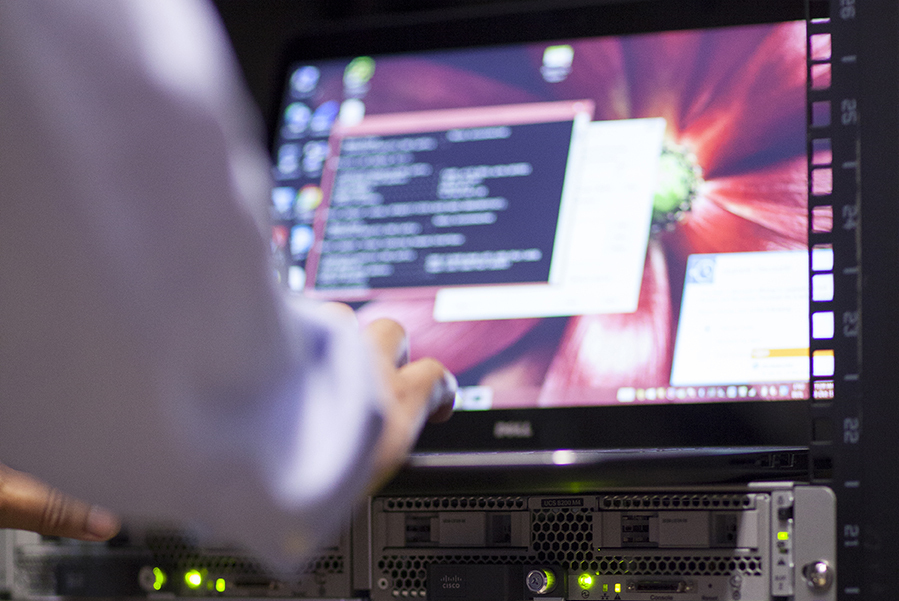 The Universities Admissions Centre (UAC) has been accredited to ISO (International Standards Organisation) 27001, an internationally accepted standard of information security practices.
This certification recognises that UAC uses best-practice protection and handling of all its data.
UAC is committed to providing excellent service to its applicants and to universities, schools, parents, government education departments, statutory authorities and other bodies.
As Australia's largest tertiary admissions centre, UAC processes applications for admission to courses at participating institutions and calculates the Australian Tertiary Admission Rank (ATAR). UAC also supports institutions with customised admissions systems that leverage our proven technology and expertise. This accreditation highlights UAC's culture of continuous improvement and prudent risk management as we, like many organisations, undergo a period of significant digital transformation.
David Christie, UAC's Managing Director said, 'The ISO accreditation is great news for UAC and our customers, who have rightly come to expect secure and best-practice admissions technology.'