Medicine applicants: dates for your diary
21 Apr 2023
Thinking of applying to study medicine in 2024? We'll help you get started with our online info session and key application dates.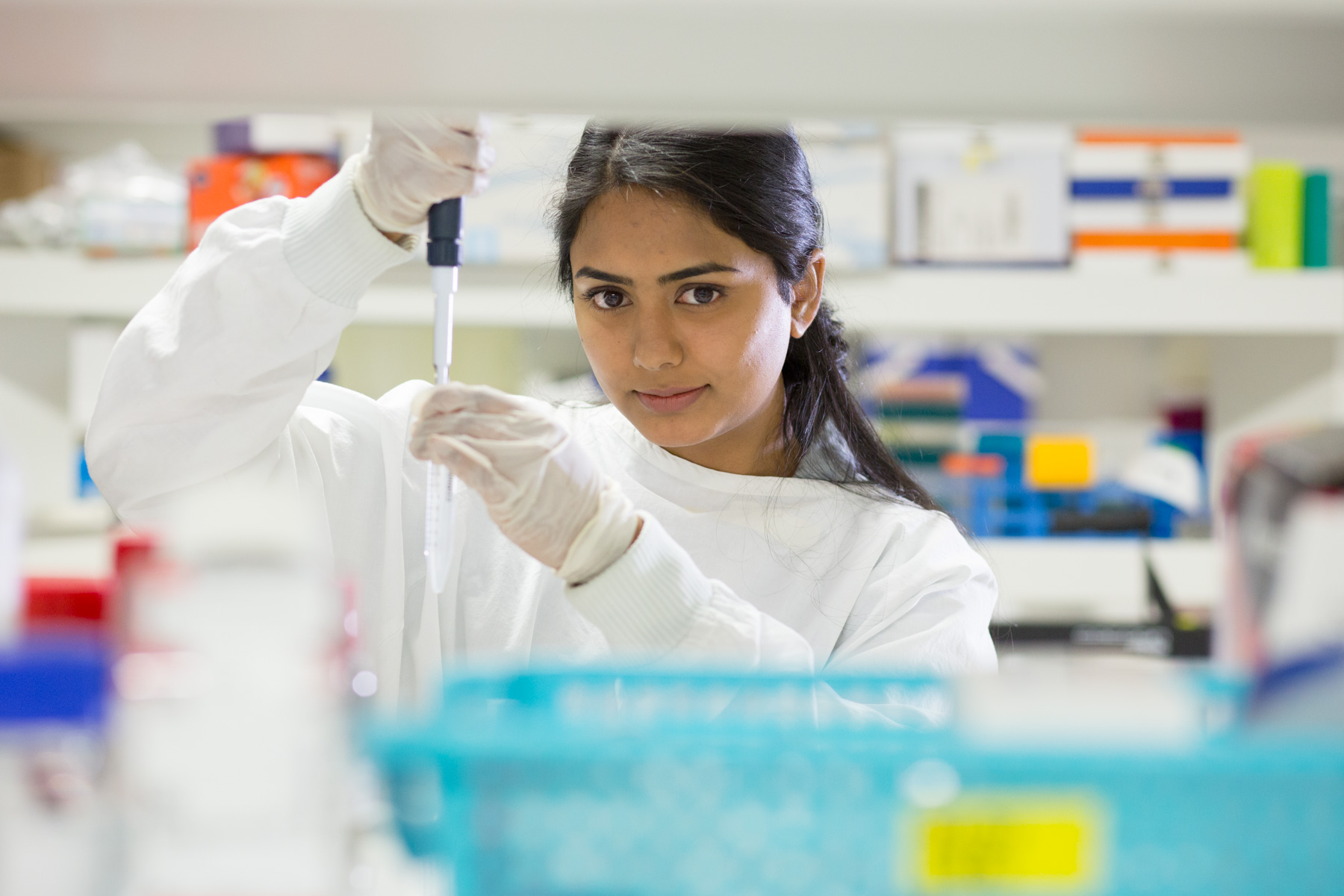 Webinar: advice from medicine students
Get the inside scoop from current med students at our Let's Chat – Medicine students webinar at 6pm Wednesday 10 May.
Students will share their experiences of the application process and studying at uni. You'll hear:
how they decided on the course they are studying
what they found challenging about the process of applying and enrolling
what they thought uni would be like
the best thing about being at uni
their hopes and dreams after they graduate.
Plan ahead
Application and offer dates for semester 1, 2024 have been provided by the universities and are set out on our medicine key dates page. Check with each university to confirm deadlines and requirements and to ask any questions you have about the selection process.
Entry into undergraduate medicine degrees is highly competitive. Take the following steps to make sure your application is considered.

Register for the Undergraduate Clinical Aptitude Test (UCAT). Important dates are coming up:
Booking deadline – 17 May 2023
Final late booking deadline (late fee applies) – 5 June 2023
Testing begins – 3 July 2023
Complete your UAC application by midnight 29 September 2023 – the application processing fee increases after this date.
Apply directly to each university's medicine faculty (most require this). Address any extra requirements specified by each uni.
If you're invited, attend an interview/assessment. Most unis will use UCAT results to select applicants for interview.