University of Technology Sydney
General admission requirements
To be considered for entry to UTS undergraduate courses through UAC, you must have an Australian or New Zealand Year 12 qualification. As an international student completing one of the following qualifications in 2022, you will apply for admission through UAC:
an Australian Year 12 qualification (either in or outside Australia)
an International Baccalaureate (IB) Diploma
a New Zealand National Certificate of Educational Achievement (NCEA) Level 3.
UTS Year 12 Subject Scheme
If you're completing Year 12 studies in 2022, you may be eligible for the UTS Year 12 Subject Scheme, which applies to 2022 NSW and interstate Year 12 and International Baccalaureate applicants. For a select number of courses, UTS will award points to applicants undertaking the 2020 NSW HSC based on performance in subjects relevant to their course preferences. Applicants must achieve a minimum ATAR of 69.00 or equivalent before points are applied.

Limited ATAR
UTS accepts the NSW Limited ATAR for admission purposes to select courses.
Entry requirements for international applicants

Additional selection criteria
You may be required to meet course specific additional criteria, such as an interview or test. Details on what additional criteria may apply can be found under the individual UTS course descriptions. If compulsory additional course application requirements are not submitted by the relevant closing dates, your application may not be considered for that course.

Subject prerequisites and assumed knowledge

There are no HSC subject prerequisites for any UTS course, with the exception of teacher education courses. Each faculty identifies assumed knowledge and/or recommended studies, which you are advised to have achieved before you begin the course. Refer to the individual course descriptions for details on the assumed knowledge and/or recommended studies for each course.

Bridging courses
UTS offers a range of bridging courses for students who don't meet the assumed knowledge requirements for their preferred course. Most of these courses are offered in late January/early February, between enrolment and the start of session. Bridging courses in physics, chemistry and mathematics are available to all new students undertaking degree studies.
Fees
UTS charges tuition fees on a teaching session basis. The amount depends on which course you study. Your first session tuition fee must be paid before a Confirmation of Enrolment (CoE) can be issued.
General information for University of Technology Sydney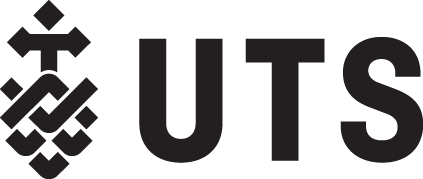 Other scholarships & schemes