Student and campus services
We offer a range of support services so that you have the best opportunity for success in your studies:
Our Sydney campus is situated in a dynamic innovation and technology precinct which forms the heart of the local game industry. Students studying at the Sydney campus are fortunate to be surrounded by a thriving community of established developers, independent studios, start-ups and universities. We are a 15 minute walk or 5 minute bus ride from Central Station.
Canberra is home to some of the world's most acclaimed and innovative developers of games, simulation and visualisation software along with cutting-edge production studios. We are co-sited with Game Plus and many technology companies in Canberra Technology Park.
The Canberra campus is situated in Watson, a leafy suburb just to the north of the city centre. We are a short 10 minute drive from the CBD, close to public transport and an excellent bike path network. We have ample on-site parking and are accessible by public transport.
Student support services provide a range of support services so that you have the best opportunity for success in your studies:

Academic support
Personal and general support
Disability and specific needs support
English language proficiency support
Library services
IT support
Students with disabilities and specific needs are offered the same opportunity to study with AIE Institute as any other student. Please let us know of your disabilities and specific needs as soon as possible to arrange a consultation with our student support services team for the development of an individualised learning support strategy.
Learning support strategies may include reasonable adjustment of learning and assessment, integration of support mechanisms, or additional support sessions.
If you have a question or would like to request a consultation, contact our student support services team.

General information for AIE Institute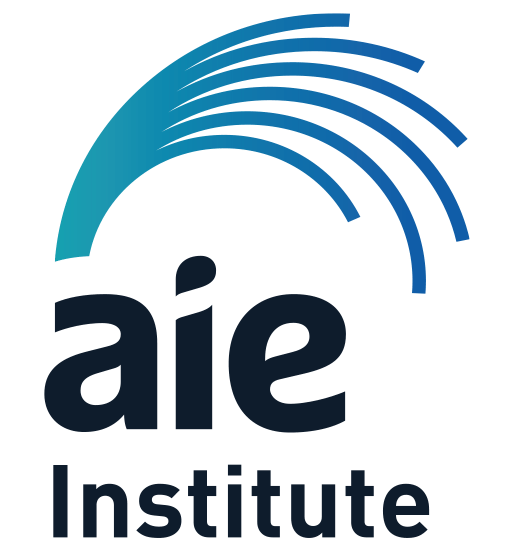 Location
Sydney campus
Level 1, 33 Mountain Street
Ultimo NSW 2007
Canberra campus
Block E, Canberra Technology Park
49 Phillip Avenue
Watson ACT 2602
Other scholarships & schemes