UAC supporting the Invictus spirit
25 Oct 2018
THE Universities Admissions Centre (UAC) was proud to attend the Invictus Games Sydney 2018 Symposium, The Power of Education, held on Monday 22 October at the Royal Sydney Yacht Squadron in Kirribilli.
Hosted by UNSW Canberra, the Symposium brought together members of government, higher education institutions and industry bodies to broaden the discussion around how to support Australian Defence Force (ADF) personnel who are transitioning from military service to a civilian career.
As part of its commitment to provide equity of access to all members of the community, UAC has been working closely with the Australian Student Veterans Association (ASVA) to formally recognise the skills and experience of our veterans—the most under-represented group in higher education.
Earlier this year, UAC added an additional question about ADF status to its application process, enabling institutions to easily identify and extend support to veterans.
Now UAC, the largest tertiary admissions centre in Australia, is advocating for a consistent national approach to university entry for veterans. Twenty-two of UAC's participating institutions currently accept military ranks for selection to more than 1,200 courses in NSW and the ACT.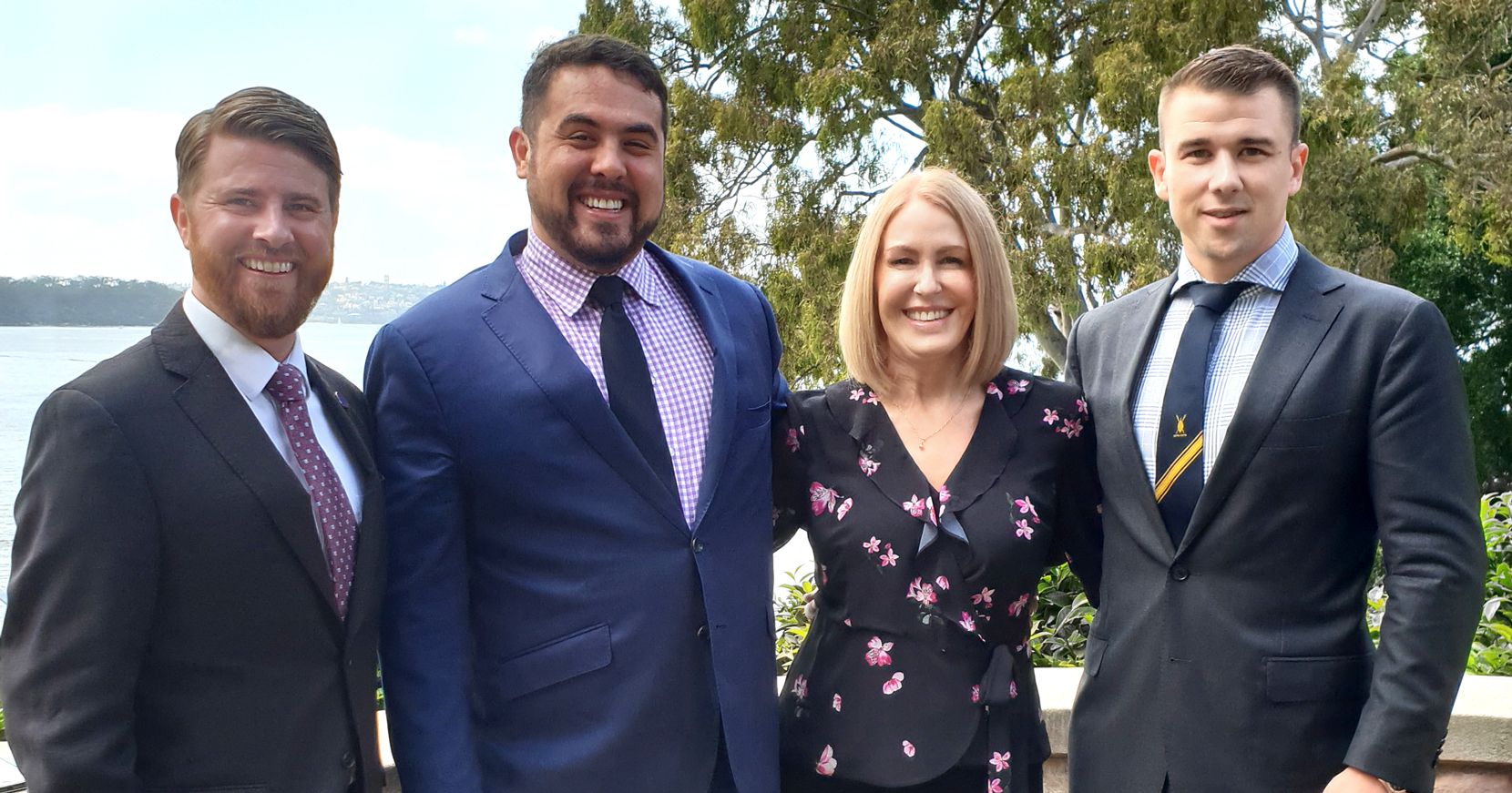 The average length of military service is currently 7 years, which means many veterans are leaving the ADF in their mid-to late-twenties, unsure of what to do next. For Matthew Wyatt-Smith, CEO of ASVA, an injury sustained during a training exercise cut his military career short. He was just 23 years old when he was discharged from service.
During his rehabilitation, Mr Wyatt-Smith studied a Bachelor of Global Studies at Deakin University. 'I was lucky enough for education to turn my life around after the injury,' Mr Wyatt-Smith said.
'I know first-hand that higher education provides an important pathway for veterans to transition successfully to civilian life. But going to uni after being in the military can be a challenging and lonely time. That's why ASVA exists—to provide support, mentorship and a collaborative voice to the student veterans of Australia.'
Veterans interested in going to uni can get in touch with UAC on 1300 275 822 (02 9752 0200 from mobiles). We're here to help.
– END –
For further information (media only) email media@uac.edu.au or contact:
Diane Jardine, Communications Officer, UAC on (02) 9752 0775, or
Kim Paino, General Manager, Marketing and Engagement, UAC on (02) 9752 0760 or 0409 155 112.