What's next for me after school?
15 Feb 2019
If you're in Year 11 or 12 and think that tertiary study might be for you, download Steps to Uni for Year 11 and 12 Students. It's your guide to:
understanding the difference between your HSC marks and the ATAR
making the best decisions about what to do after school
choosing a uni and course that complement your academic strengths and interests
navigating the application and selection processes
early offer and access schemes and scholarships.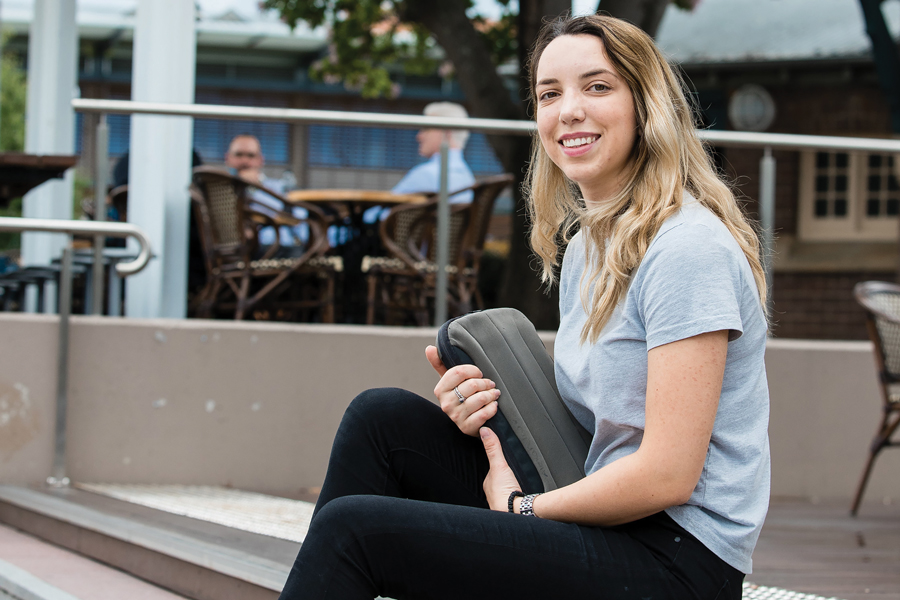 There are more than 1.4 million uni students across Australia. Over 550,000 are in their first year.
There's advice on understanding your selection rank and how to change your preferences; and you'll see how two Year 12 students, Fred and Laura, navigate their own paths to tertiary study.

By taking the time to understand this essential information you'll be keeping your study options open.

You can explore your options on our website, too. And why not try Course Compass? It's a quick and easy way to start investigating the types of courses that might interest you.