University Clinical Aptitude Test - Registrations close soon
10 May 2019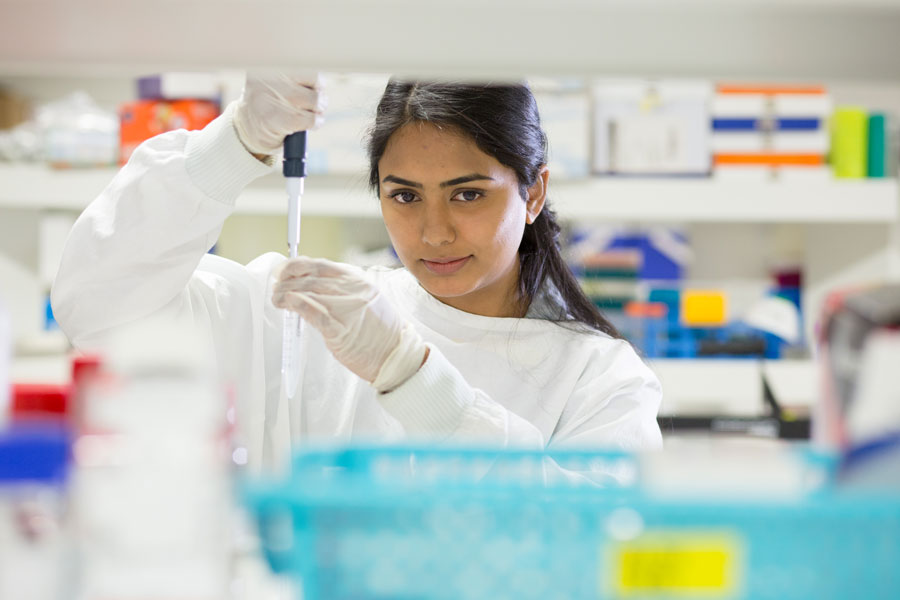 The University Clinical Aptitude Test (UCAT) — which has replaced the Undergraduate Medicine and Health Sciences Admissions Test (UMAT) — closes at midnight Friday 17 May 2019.
Some medicine or health-related courses require applicants to sit the UCAT so check the course description of the course you're interested in studying in 2020 and register as soon as possible.
Remember, entry into undergraduate medicine degrees is highly competitive so don't miss out!