Uni top of the list for young Australians
24 Mar 2021
If you're thinking of going to uni, you're not alone. By the time semester 1 applications closed for 2021, UAC had processed more than 81,600 undergraduate applications and made more than 110,000 offers.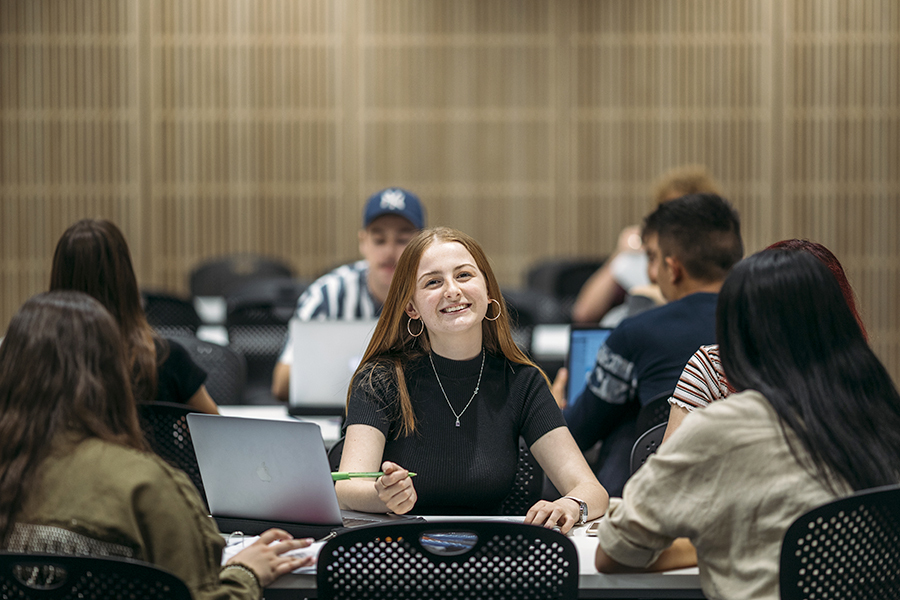 Year 12 applicants made up 61 per cent of those interested in tertiary study; however, more females applied than males (28,200 applications compared to 21,500).
While nearly all the Year 12s who applied were under 19 years of age, around three-quarters of non-Year 12s were under 24, showing that even after leaving school, further study is important to young Australians.
The most popular field of study (as determined by HEIMS) for Year 12s was Society & Culture, which includes courses like political science, law, economics, history, psychology, counselling, language and literature. The second most popular field of study was Health, which includes medical studies, nursing, pharmacy, complementary sciences and vet science.
Congratulations to these applicants who have settled in to their first term of study.