Uni applications are open
12 Apr 2022
Applications for undergraduate study in 2023 are now open to domestic students. International students can start applying from 26 April.

Starting your application
Start by searching for courses: there are thousands of courses available through our participating institutions. Then apply online – it's quick and easy.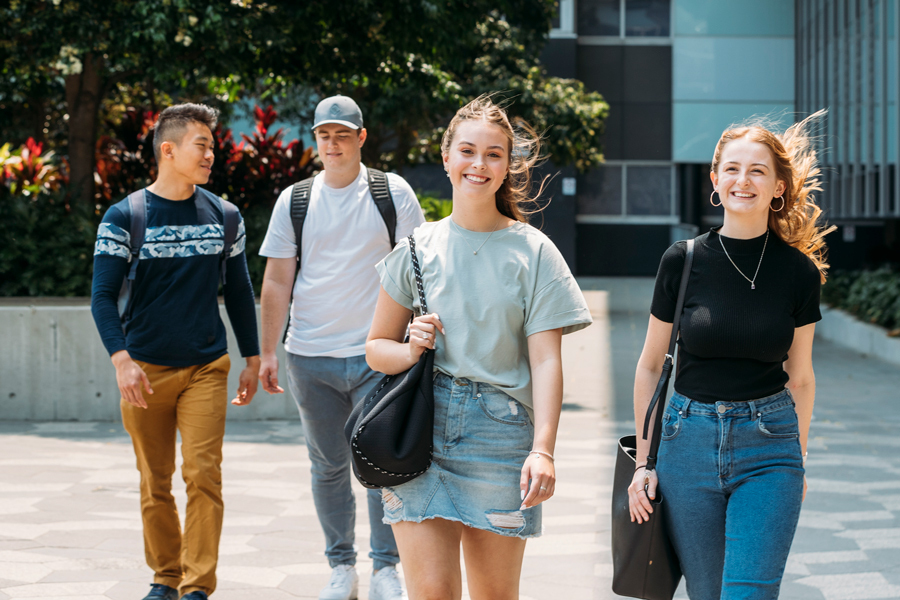 If you're completing Year 12 in NSW or the ACT this year, you'll need to use the UAC PIN we emailed to you this morning to start your application. If that's not you, just dive straight in to our undergraduate application and start telling us a bit about yourself and your educational history.
When you've completed your UAC application you'll also be able to apply for Equity Scholarships, the Educational Access Scheme and, if you're completing Year 12, the Schools Recommendation Scheme.

While not all courses for semester 1, 2023 are available yet, you can apply now and change your course preferences later. All courses will be available for you to choose by August.

We're here to help, so get in touch if you need advice or reassurance.

Why apply through UAC?
When you apply for university through UAC, you can apply for multiple courses at multiple institutions, all in the one place. That way, you only have to manage one application.
The same applies for the Schools Recommendation Scheme, Educational Access Scheme and Equity Scholarships: apply once and all our participating institutions will consider your application.
Where to next?
Check out UAC Digital – our Community Engagement team's online platform. You can register for free webinars on the application process and what to expect when you study different courses, like medicine, engineering, teaching and health sciences.
Head to key dates, where you'll find application deadlines, offer round dates and details of upcoming Facebook and Instagram Q&A sessions.
And whether you're a Year 12 student or have finished high school, our quick video guides below are a great way to get to know the application process.