Understanding human behaviour has student appeal
04 Dec 2019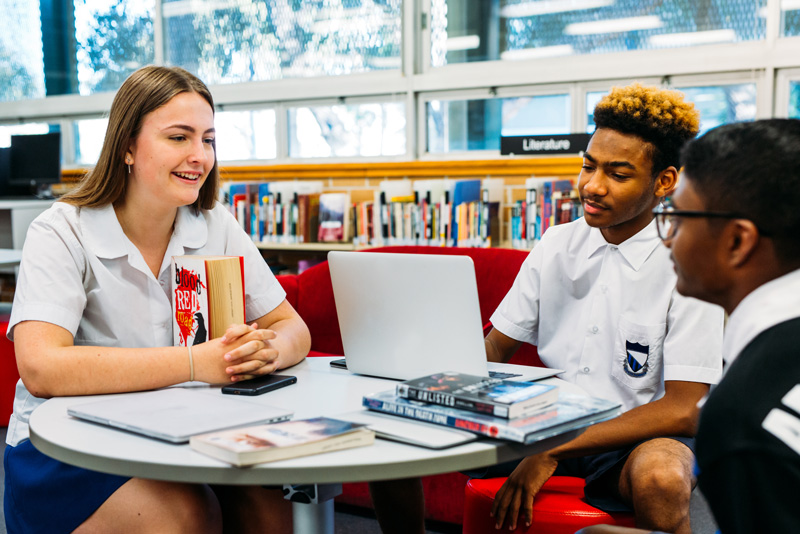 Nearly 90 per cent of undergraduate applicants to UAC gained an offer to study in 2018–19 according to recently released statistics.
Figures released for the 2018–19 admissions period show that UAC had 75,115 applicants. Of these applicants, 66,342 received an offer.
This admission period was shorter than those in previous years; it ran from 1 August 2018 to 8 February 2019, with offers made from 28 August 2018 to 5 March 2019. Applications have typically opened from early August and closed in July of the following year.
For Year 12 students, the most popular field of study was Society and Culture – a broad mix of traditional humanities courses including law and psychology, followed by Health.
For non-Year 12 applicants it was the reverse – Health was the most popular field of study, followed by Society and Culture.
For international Year 12 applicants the most popular broad field of study was Management and Commerce, followed by Society and Culture, and Engineering and Related Technologies. For more detailed information, visit Statistics.