UAC's 5 top tips for applying to undergraduate teaching courses
04 Oct 2018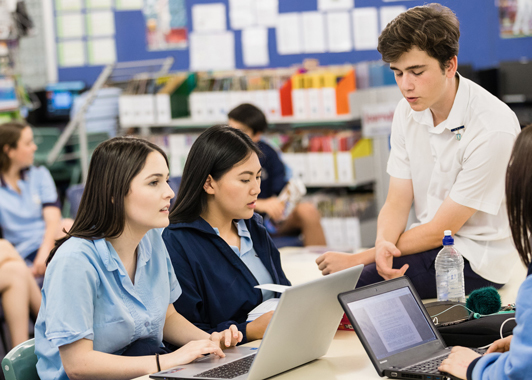 If you're considering starting a teaching degree next year, here are our top tips for completing your application.
1. Research
Before you apply, make sure you're eligible for selection. Check with individual institutions for their teaching program requirements. If you don't meet these requirements, ask about courses you can study as pathways to a teaching degree. Also take a look at the general admission criteria for teaching courses.

2. Prepare
To enter an accredited teaching program, you'll need to achieve a minimum of three Band 5s, one of which must be in English, in your HSC (or meet a comparable academic standard defined by the NSW Education Standards Authority). NESA has answers to many frequently asked questions about this requirement.

3. Apply through UAC
Select up to 5 courses: place the course you'd most like to do at the top, followed by your second preference, and so on. After you apply, you can keep changing your preferences until just before each offer round or until applications for each course close. Explore everything you need to know about applying for uni through UAC.

4. Complete the teaching questionnaire
After you submit your application, some institutions require you to complete a questionnaire about your motivation and suitability for teaching. You must answer all four questions to be considered for selection to the course. Preview the questions.

5. Know what's expected
Before you can undertake the practical requirements of your teaching course, you'll need a valid Working With Children Check clearance, a National Police Check and a National Criminal Records Check. And before your final prac, you'll need to meet literacy and numeracy benchmarks. The Australian Institute for Teaching and School Leadership has all the details.

Still thinking about whether a career in education is right for you? Go to the teach.NSW website to explore all the opportunities teaching has to offer.