UAC welcomes the Australian College of Physical Education
23 Oct 2020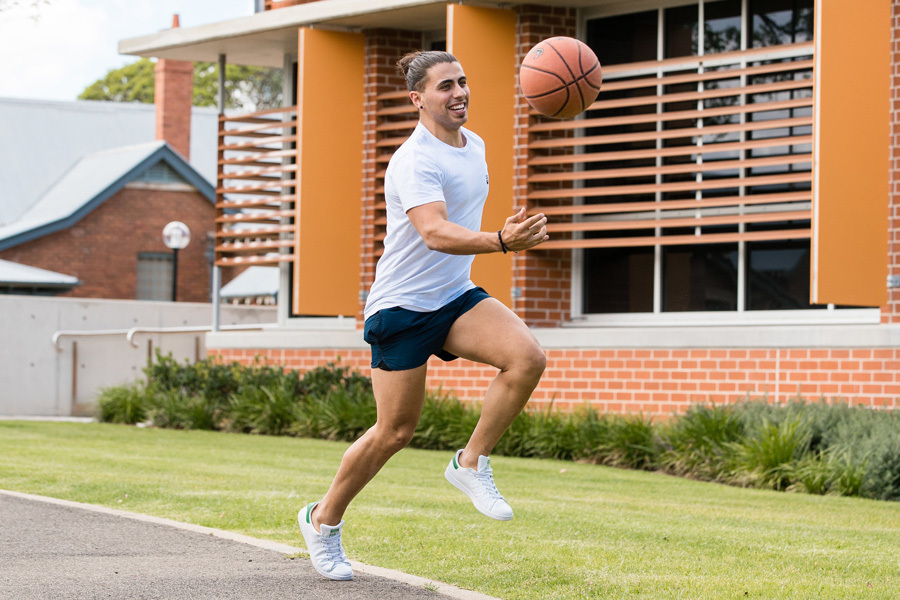 The Universities Admissions Centre is delighted to welcome its newest participating institution – the Australian College of Physical Education (ACPE) – one of Australia's leading providers of specialist degrees in health science, applied fitness, sports and business, education and dance.
ACPE ensures students have the opportunity to strive for academic and sporting excellence, and at its Sydney Olympic Park campus, students have access to state-of-the-art facilities: science labs, a teaching gym, playing courts and more.

The decision to join UAC was made to provide greater access to prospective students through offer rounds, in addition to assisting ACPE manage prospective student applications. Debbie Le Roux, CEO and Dean
ACPE's Student Learning and Career Development Services ensure you're fully supported throughout your learning journey. And you'll have the resources you need to cope with the challenges of university life.
Want to know more?
Browse a list of ACPE courses
Learn more about the Australian College of Physical Education