UAC and the University of Tasmania working together for students
24 Jun 2022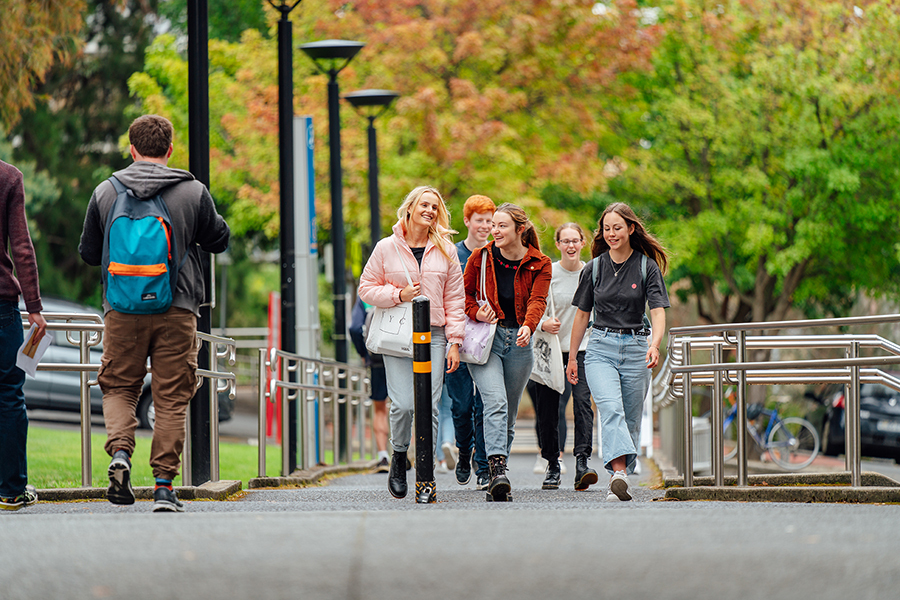 A partnership between UAC and the University of Tasmania is putting students at the forefront of admissions to uni.

The launch of a new admissions platform by UTAS is based on UAC's expert admissions platform, UAC Connect.
Year 12 students will benefit from the inclusion of the Schools Recommendations Program (SRP) within the application, creating a streamlined, user-friendly experience. They will be able to apply for the SRP early offer program at the same time as their application for undergraduate study.
A new Principal and Rater Portal will make it easier for schools to support their students' applications for SRP and provide increased transparency for administration.
The final component of the project will be a bespoke scholarships platform in which applicants can apply for multiple scholarships at the same time.