UAC is here to help
02 Jun 2020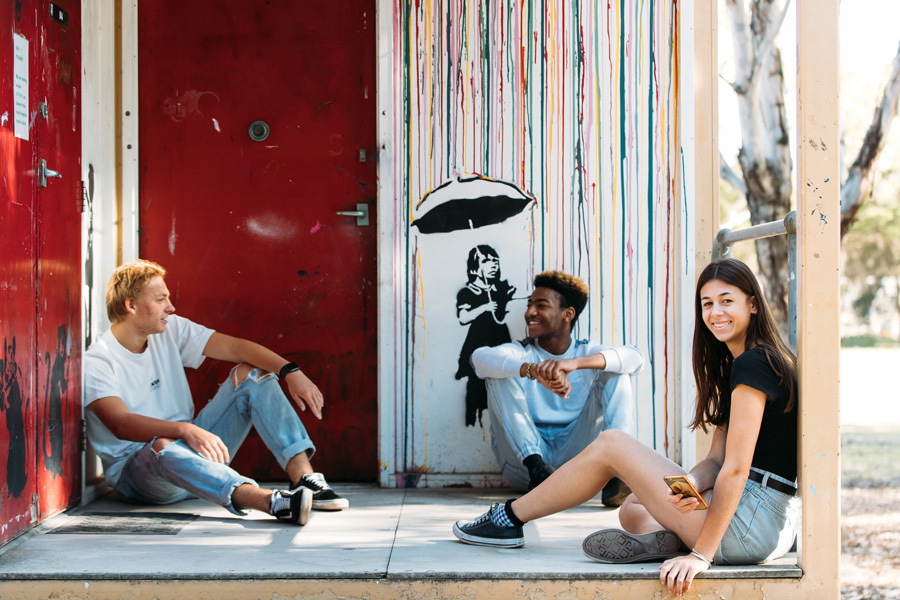 The Universities Admissions Centre is acutely aware of the challenges COVID-19 continues to present for students and their parents and guardians.
UAC will continue to provide updates as they happen, and we encourage you to visit our website and social media platforms regularly.

A REMINDER OF KEY DATES
1 August – All courses available on the UAC website.
20 September – Application deadline for Schools Recommendation Schemes (SRS).
30 September – Deadline for early bird applications.
12 November – SRS offers released.

Several key dates have recently changed:
6am Friday 18 December – 2020 NSW HSC results released by NESA.
9am Friday 18 December – 2020 ATARs released by UAC.
Midnight Saturday 19 December – Deadline for changing preferences for December Round 2.
7.30am Wednesday 23 December – December Round 2 offers released.
The timing of the release of the ACT ATAR will be confirmed by the ACT Board of Senior Secondary Studies. We will also confirm any changes to the timing of offers in January 2021.
CHANGES TO INTERNATIONAL KEY DATES

Midnight Saturday 19 December – Deadline for changing preferences for 23 December offers.
7.30am Wednesday 23 December – Offers released.
Let me assure you that no student studying the HSC or AST will be disadvantaged with university entry this year. UAC is working with the government, education boards, universities and schools to ensure that entry to university goes ahead as seamlessly as possible. – Kim Paino, UAC's General Manager of Marketing and Engagement
ACCESS ONLINE RESOURCES
ON THE UAC WEBSITE

Get important advice for Year 12 students and stay up to date on UAC's response to COVID-19. And in addition to being delivered to every school in NSW and the ACT, the UAC Guide is available to download.
ON SOCIAL MEDIA
Watch our latest Facebook live events:

Q&A with Kim Paino – get answers to your tricky questions about uni admission and more.
Find what you need to know about Educational Access Schemes with UAC Access Officer, Adam Hennessey.
Remember, UAC is here to help and we're ready to answer your questions.
Sign up to receive Year 12 parent updates from UAC.
Ask UAC questions about ATAR, EAS, Equity Scholarships and uni courses – register for an Inspired Virtual Careers Expo.
Download our handy Important changes to key dates flyer.
Watch our video guide to Applying for uni as a Year 12 student with UAC.