UAC Guide: the wait is almost over
04 Jul 2018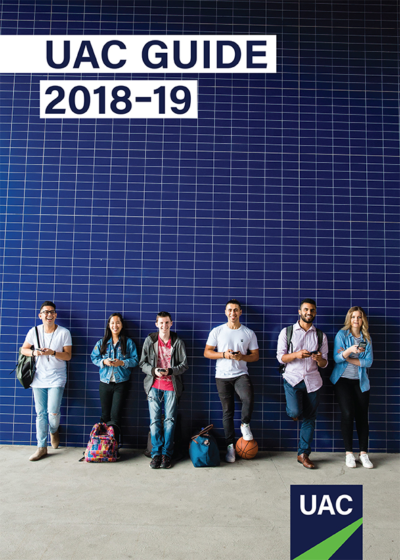 Copies of the UAC Guide 2018–19 will be heading out to schools in mid-July. The Guide contains descriptions of over 2,000 courses at UAC's 27 participating institutions, plus plenty of useful information about the ins and outs of applying through UAC.
We have a range of resources to help students, parents and careers advisers navigate the admissions process. Check out our publications to see what's on offer.
Check out this video of the Guide being printed!