​UAC ATAR Enquiry Centre 2020
25 Nov 2020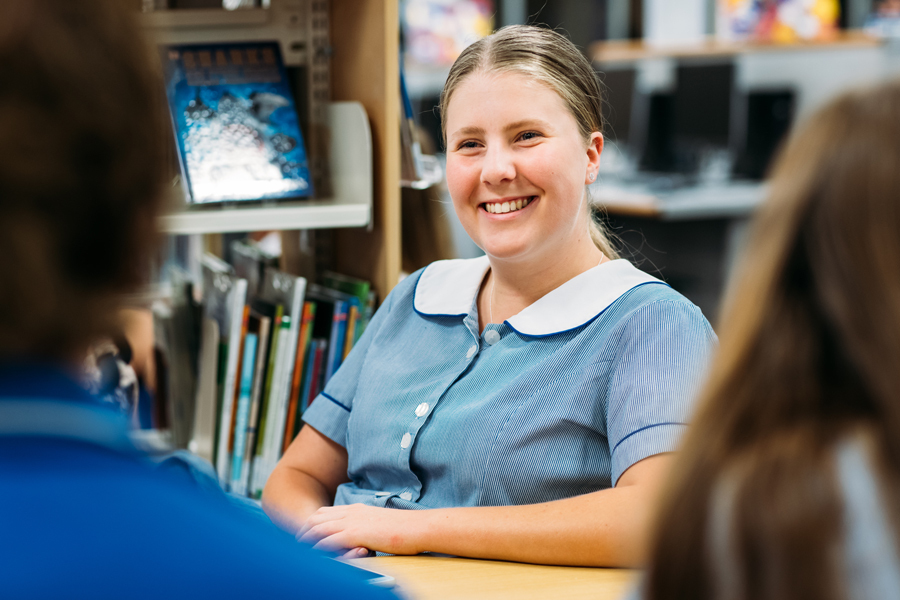 ATARs will be released at 9am on Friday 18 December. UAC is once again operating its ATAR Enquiry Centre, which will be open on:

Friday 18 December from 8.30am to 6pm
Saturday 19 December from 8.30am to 4.30pm
Monday 21 December from 8.30am to 4.30pm
Tuesday 22 December from 8.30am to 4.30pm.
Once it's open, students with queries about the calculation of their ATAR can call the ATAR Enquiry Centre on:
1300 MY ATAR (1300 692 827)
(02) 9119 5012 from mobiles
+61 2 9119 5012 from overseas.
We'll need to know your Year 12 student number or your UAC application number when you call.

Have a general enquiry about your application? Contact UAC on (02) 9752 0200 or via the online Enquiry Form.
Your ATAR Advice Notice
Remember to download and print your ATAR Advice Notice when you receive your ATAR – you'll have free access to it until Sunday 28 February 2021; after that you'll need to purchase your ATAR Advice Notice via UAC's shop.
All you need to know about the ATAR