The stage is set for uni to begin
13 Feb 2020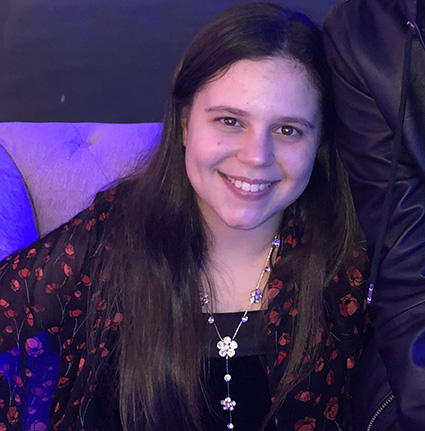 With the 2020 university year under way, many students are looking forward to beginning their university careers.

First semester 2020 applications have closed and more than 46,000 Year 12 applicants applied for undergraduate study through the Universities Admissions Centre (UAC).
Emily Scarlis applied for medicine, law and music at the Sydney Conservatorium but accepted an offer to the combined Bachelor of Arts/Bachelor of Laws at the University of Sydney.
'In the end I thought this was the course that would interest me most and suited my skills,' she said.
She's chosen a broad range of subjects to broaden her horizons and keep her options open.
'I'm really looking forward to studying areas that I didn't study in the HSC,' she said.
Until uni starts, Emily is keeping busy conducting a performance of one of her compositions with the HSC Music Showcase ENCORE.

As for the social side, she says many girls from school are going to the same university and a couple are doing the same course, 'We'll have a community of friends supporting each other so we're not overwhelmed in the first few weeks.'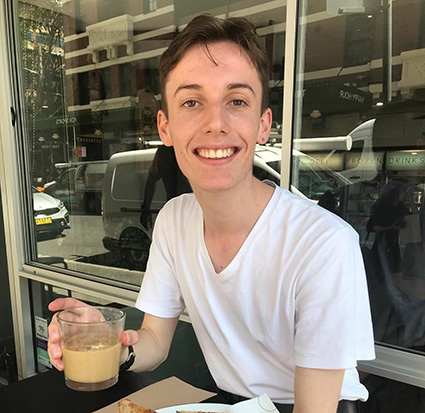 Hamish Lewis received an offer to his dream course, also the Bachelor of Arts/Bachelor of Laws at the University of Sydney. 'It was my first preference the whole time,' he said.

'I did lots of extracurricular activities related to law,' he said, 'and I always knew I wanted to study law somewhere'.
Like Emily, he's excited about learning new things, 'I'm also looking forward to meeting the people in my course,' he said.
Hamish has already had a busy year having just moved to Sydney to study and performing in OnSTAGE 2020 featuring outstanding drama performances from the HSC. He's looking forward to becoming involved in campus activities like debating.
Both Emily and Hamish are set to embrace uni life and an exciting year ahead.
Congratulations to them both.
Find out what the Top 10 in-demand courses for 2020 were.