Take the next step with postgraduate study
07 Sep 2022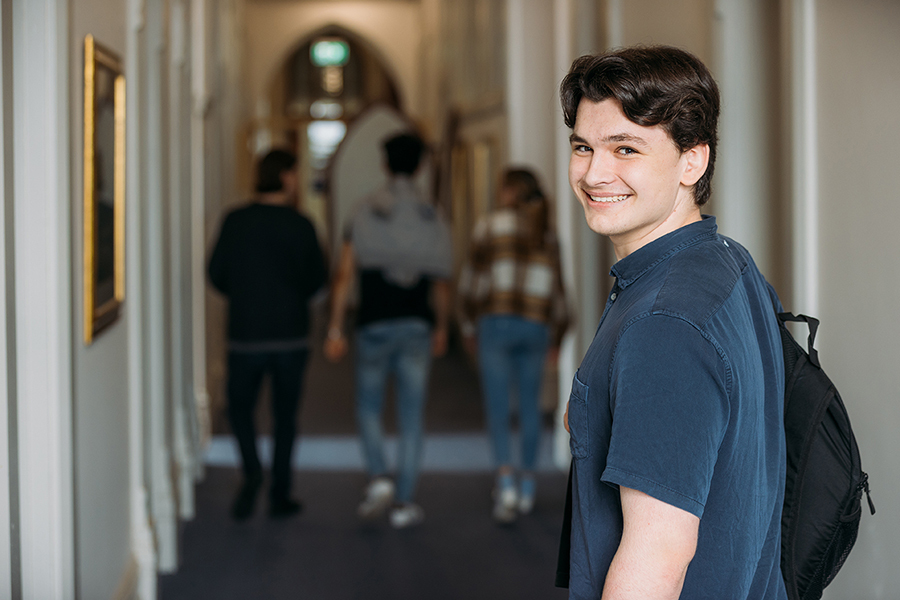 As workplaces recalibrate after three years of disruption, postgraduate study could be just what you need to take the next step with your career. It can offer opportunities to consolidate your career, prepare for a career change or follow your passion.

Last year UAC helped more than 6,000 people take the next step in their career.
What's trending
Applications were particularly strong for courses in the field of society and culture. The most popular postgraduate courses for UAC applicants were in law.
With the recent focus on our hero health workers, it isn't surprising that applications for study in the field of health were the next most popular, followed by teaching and business.
Flexible options
Postgraduate study may seem like a big commitment, but UAC's participating institutions offer different types of courses to suit your goals. Graduate certificates are usually only of six months' duration and offer the opportunity to upskill to support your career or get a taste of something completely new. Graduate diplomas are usually only one year and allow you to study components of a masters degree and gain a professional qualification. For specialist knowledge and skills there are two-year masters degrees.
Courses are also offered in various attendance modes – part-time, online and full-time – so you can accommodate current commitments or immerse yourself in your studies.
Make your move
If you're feeling that it's time to take the next step, start exploring over 900 courses on UAC's website. The possibilities are endless.
Early bird applications for 2023 close on 31 October, so why not get organised now and save some money? If you need more time, that's okay; just apply before the final closing date for your chosen course.