Survival tips for the HSC
14 Jul 2021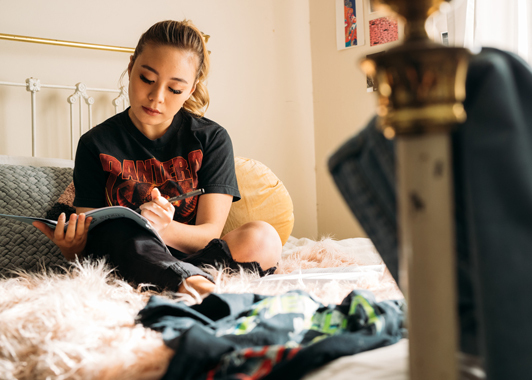 We know the recent disruptions to school holidays and classes have been unsettling and no doubt disrupted some of your study plans. It's natural to feel stressed and anxious. If you need some practical advice about managing these feelings, catch up on our recent UAC Digital Mental Health and the HSC webinar.
During the webinar, experts explained what healthy stress is, suggested strategies to manage your mental health leading up to, and during, the exams, and provided advice on what to do if you're having more serious mental health challenges.

We're all hoping that things will be back to normal soon but, if restrictions continue, we'll keep you informed of any changes to the university application process.
In the meantime, we're here if you need any advice or assistance. Call us on (+61 2) 9752 0200 Monday to Friday 8.30am to 4.30pm. You can also submit an enquiry form or talk to us via our website Livechat.
For updates about the HSC exams, keep an eye on the NESA website.