STEM scholarships for rural students are open
23 Nov 2018
'We never really know where the next great scientific discovery will come from, nor who will make it,' said scientist Stephen Hawking.

Stephen Hawking was passionate about opening-up the thrill of scientific discovery and creating ways to reach out and increase the chances of finding and inspiring the new Einstein – or the next Stephen Hawking!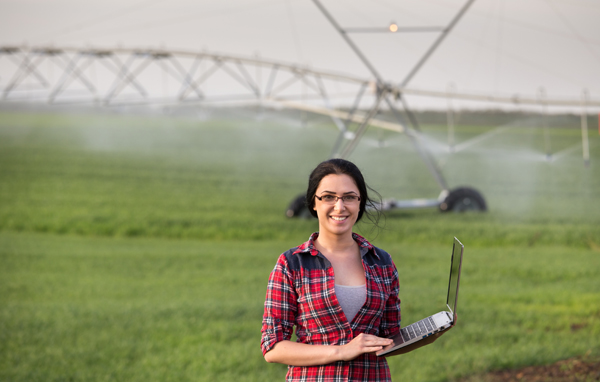 Encouraging more students to study and succeed in STEM is crucial because that is where many of the future jobs will be and Minister for Education Dan Tehan has said that educational opportunities should be open to every Australian, no matter where they live.
The Rural and Regional Enterprise Scholarships program is now open and will support up to 600 students for up to four years (or the part time equivalent) in their quest for scientific knowledge.
Fields of study are broad: natural and physical sciences, IT, engineering and related technologies, health, and of course agricultural, environmental and related studies, so applicants can pursue their area of interest.
The criteria for selection include financial need – if you or your parent or guardian is receiving a Centrelink benefit or can demonstrate financial hardship – and capability – evidence of previous achievements, either educational or work that support your ability to undertake the course.
The program also offers a payment if you undertake an internship in relation to your eligible course of study so you can gain relevant workplace experience.
For details about the program visit the RRESP website.
Applications close on Friday 14 December and scholarship offers will be made on Monday 11 February 2019.
In the words of Stephen Hawking: 'Unleash your imagination, shape the future.'