Shining a light on potential
08 Jul 2019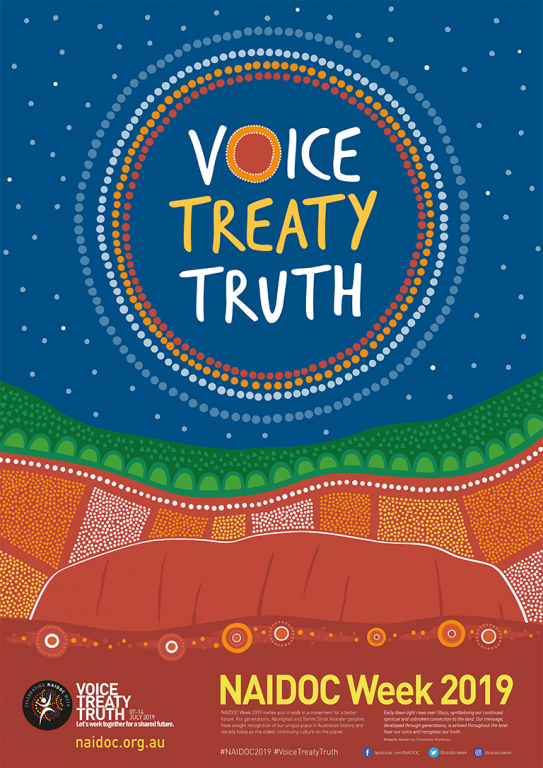 UAC is proud to support NAIDOC Week, a chance to celebrate the history, culture and achievements of Aboriginal and Torres Strait Islander peoples. There are a range of activities on offer across the country, from art exhibitions and concerts to rugby league games and surfing contests.
It's also an opportunity to celebrate significant increases in university attendance by Indigenous Australians.
The number of Aboriginal and Torres Strait Islander people participating in tertiary education more than doubled from 2006 to 2016. It's important to note, however, that despite this significant growth, the percentage of Indigenous students who are eligible for university, apply to university and complete university is far lower than the percentage from the Australian population overall. (Australian Bureau of Statistics media release, 23 Oct 2017)
Financial disadvantage can be a major obstacle to post-school education. UAC supports the efforts of universities to remove this obstacle by widening access and improving funding for Indigenous – ­and other – applicants. Equity Scholarships are funded by the universities and awarded to the students most in need.
Explore the wide range of access options available via UAC and follow the step-by-step guides to applying: Educational Access Schemes / Equity Scholarships.