Key dates changes in 2020
15 May 2020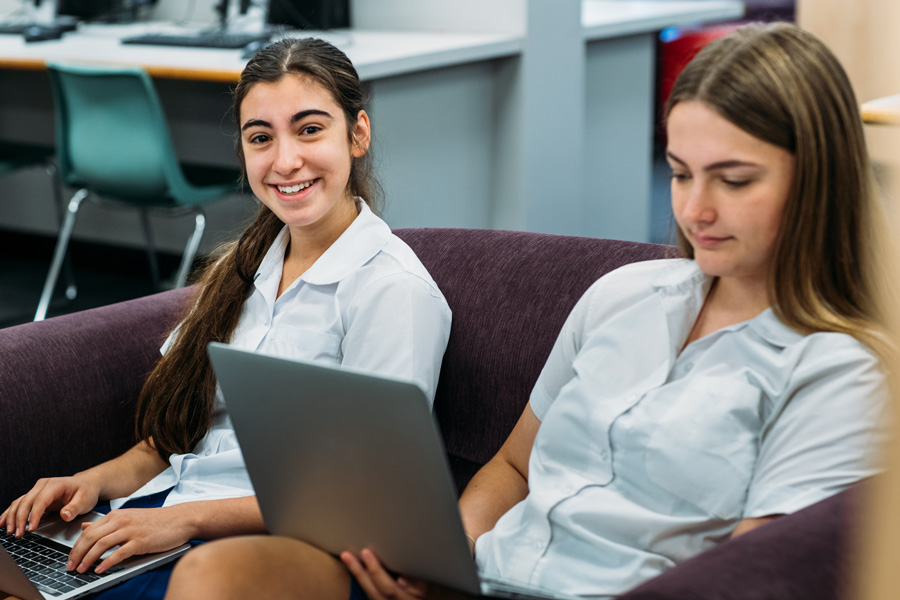 With changes to the HSC timetable now announced, UAC has moved the ATAR release date to 9am, Friday 18 December to coincide with the release of HSC results.

This means that the deadline for changing preferences for December Round 2, when most offers are made, is now midnight, Saturday 19 December. This will give Year 12 applicants time to consider their options once they have their results.
As a result, December Round 2 offers will now be released at 7.30am, Wednesday 23 December.
Offers will be released to international Year 12 students on the same day.
'This is good news for HSC students to know that they'll still get their results and offers this year, and I'm sure their parents and teachers will be relieved too that some things are staying the same in this otherwise very different year', says Kim Paino, UAC's General Manager of Marketing and Engagement.
No other dates in 2020 have changed and offers for Schools Recommendation Schemes (SRS) will still be released on 12 November.
The timing of offers in January 2021 may change to accommodate results from other states and UAC will provide updates on its website so applicants should check back regularly.
Information about the release of the ACT ATAR will be available from the ACT Board of Senior Secondary Studies.

UAC is working closely with NESA (and other state boards of studies), universities, schools and other stakeholders to ensure that no student is disadvantaged in relation to university entry.
Download the Important changes to key dates flyer.