More choice for students as UAC welcomes Notre Dame
26 Jul 2021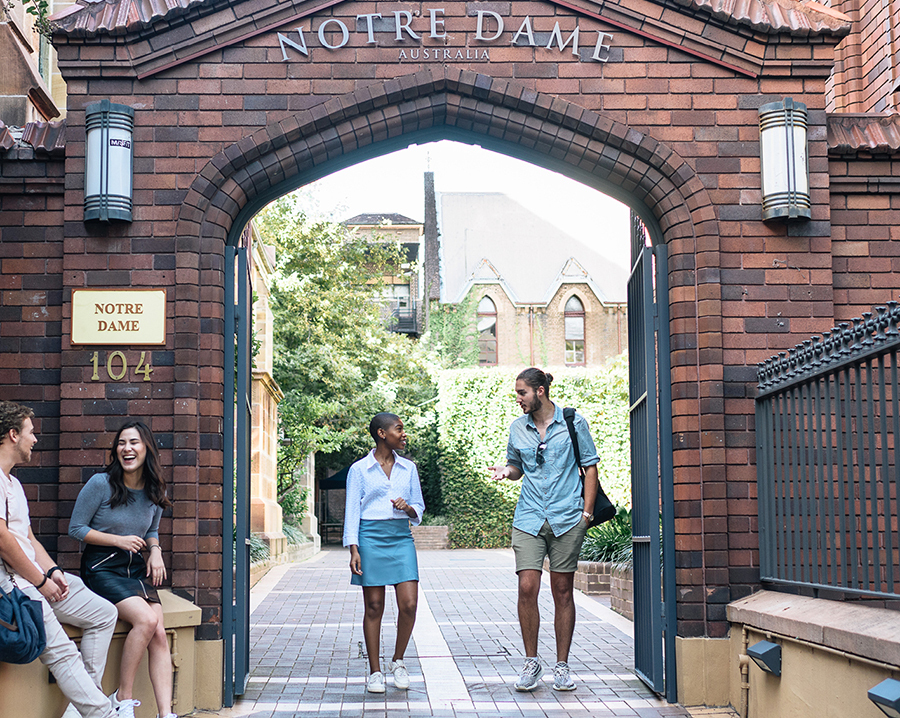 The University of Notre Dame Australia is set to extend its reach to NSW and ACT students with the announcement that it is joining the UAC centralised admissions service.
Students will benefit from the convenience and additional choice of having Notre Dame's Sydney-based undergraduate courses available in the UAC application and Notre Dame will benefit from UAC's admissions expertise and engagement with local students.
Notre Dame has a variety of courses at its two campuses in Sydney: the Medicine and Nursing schools in Darlinghurst with access to St Vincent's Hospital; and the schools and departments of Arts & Sciences, Business, Education, Law, and Philosophy & Theology at the Broadway campus.

You can apply for Notre Dame's courses now.