International Day of People with Disability
03 Dec 2019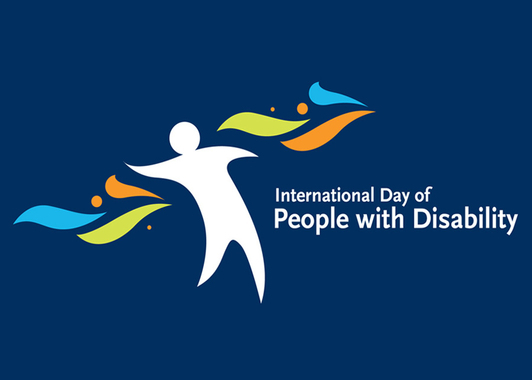 Today, 3 December, is International Day of People with Disability.
International Day of People with Disability aims to increase public awareness, understanding and acceptance of people with disability and celebrate their achievements and contributions.
The theme for 2019 is 'Promoting the participation of persons with disabilities and their leadership: taking action on the 2030 Development Agenda'. According to the United Nations, this year's theme focuses on the empowerment of persons with disabilities for inclusive, equitable and sustainable development as envisaged in the 2030 Agenda for Sustainable Development. The Agenda pledges to 'leave no one behind' and recognises disability as a cross-cutting issue to be considered in the implementation of its 17 Sustainable Development Goals.
UAC is committed to supporting and empowering people living with disability, and those who care for them, through Educational Access Schemes (EAS) and Equity Scholarships (ES). It's not too late to explore the wide range of disadvantages addressed by UAC's access schemes and scholarships – follow the step-by-step guides to applying: Educational Access Schemes / Equity Scholarships.
Explore the International Day of People with Disability website.