Help name the National Higher Education Admissions Information Platform
30 May 2018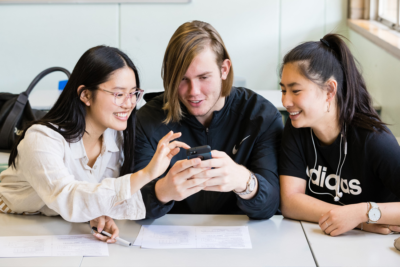 To improve transparency in higher education admissions, the Higher Education Standards Panel - an expert advisory body established by the Australian Government - has recommended the development of a national higher education admissions information platform. As a result, a new website will give future applicants access to comprehensive, consistent and comparable information about all higher education course options, admission criteria, assessments and application pathways.
UAC, along with other tertiary admissions centres across Australia, is working with the Government to establish this new platform.
We are seeking feedback on the name of the platform and website from careers advisers, future applicants and students via a short survey. (It takes less than a minute.)
The deadline for responses is Friday 8 June 2018.