Get the facts on scholarships, early offers and access schemes
05 Feb 2019
If you're thinking of going to uni next year, there's an important date coming up. On Wednesday 3 April 2019 applications open for undergraduate study in 2019-20 as well as:
Educational Access Schemes (EAS), which could boost your selection rank to a course if your Year 11 or 12 studies have been negatively affected by circumstances beyond your control
Schools Recommendation Schemes (SRS), which could provide you with the opportunity to be assessed on criteria other than, or in addition to, the ATAR
Equity Scholarship (ES) — these are awarded to applicants who are most in need of financial support while undertaking tertiary studies.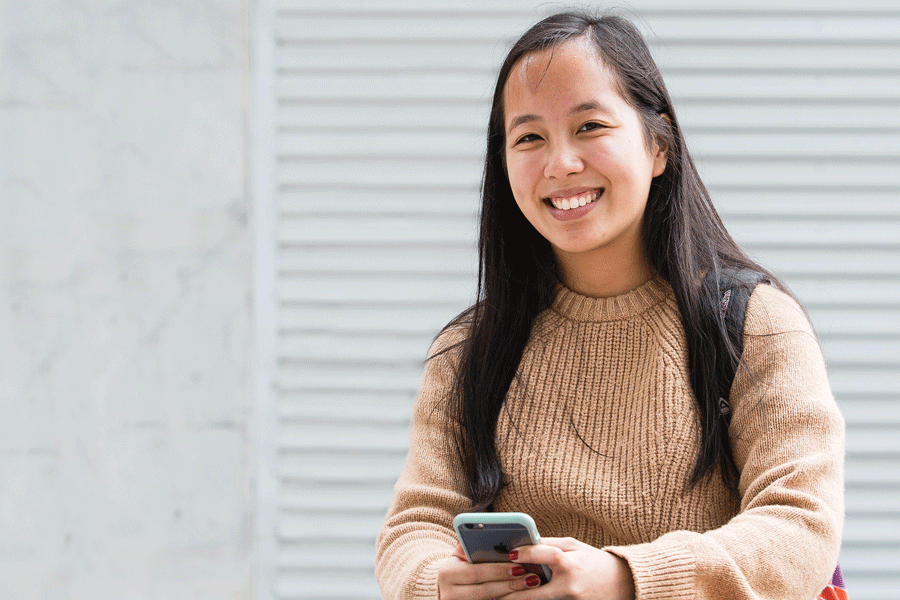 Each program has its own eligibility requirements and application process, so to help you get your head around all three, we've produced a handy all-in-one guide: Access and Scholarship Programs.
What does each program offer? Am I eligible? How do I apply? Which unis participate in which programs? How are offers made?
Discover more by:
– downloading a copy of the Access and Scholarships Programs brochure from the Publications section of our website, or
– heading to the Key dates section and clicking 'Events'. Come and meet our Community Engagement team at an event near you — they'll have plenty of copies on hand and are ready to answer your questions.
And if you're keen to learn more, take a look at Scholarships and schemes or contact us — we're here to help.