For Year 10 students, the future is now
19 Jul 2018
For Year 10 students, choosing courses that will count towards the HSC can be a daunting prospect, but it doesn't have to be.

We asked two Year 10 students from different schools to share with us where they're at with choosing subjects for the HSC, and planning for the future.
TESS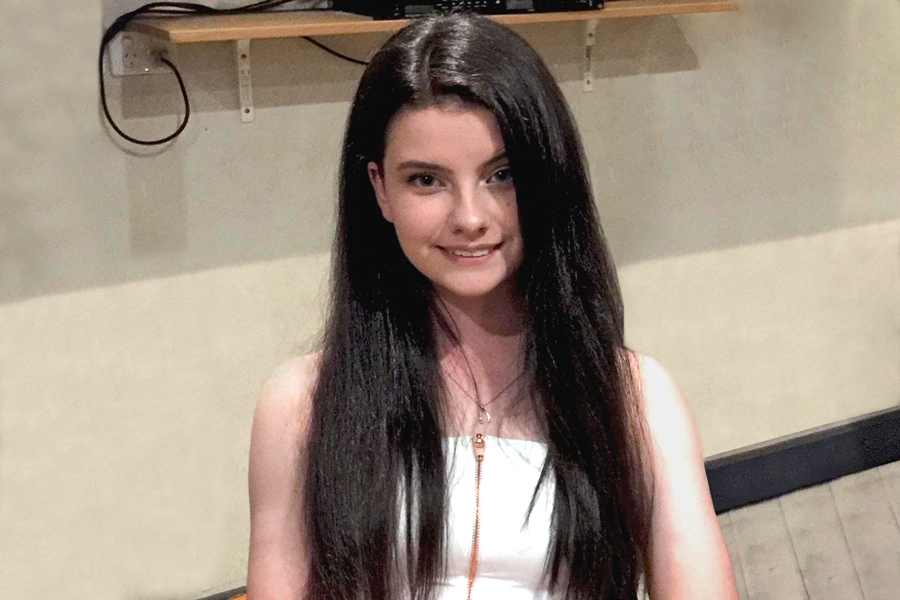 Tess has just selected her HSC course preferences. With a wide range of interests – from animals to art – Tess hasn't yet decided on a specific direction when she leaves school; however, she knows she'd like the option of going to uni so she made sure she chose subjects that will allow her to get an ATAR.
Tess has attended course overview sessions given by the subject coordinators at her school, which gave her a good idea of the type of content she would be studying and helped to confirm her own ideas about what would be involved. Tess also attended a parent and student information session at her school, where staff and UAC gave advice about what to take into consideration when choosing HSC courses. This advice aligned with her own thoughts: choose courses that she enjoys and that cover a broad range of subject areas. This way Tess will give herself the best chance of performing well while laying the foundation for a variety of uni degrees.
Visual Arts is a no-brainer. It's my favourite subject and I was always going to do it for the HSC.
Among the other courses Tess has chosen are: Modern History, which she's enjoyed studying this year; Mathematics Standard 2 (Tess's school encouraged all the students to study maths as it useful for everyone); and, Tess's favourite science course, Biology, as her school recommended students choose at least one science course.
In total, Tess will be studying 13 units. At the end of Year 11 she will have the option to continue with all her courses or drop one course and study 11 units. Tess says she has a genuine interest in all the courses she has chosen – a wonderful way to start Year 11!
SARVAM
Sarvam enjoys Engineering, English and his strongest subjects, Food Technology and IPT (Information Processes and Technology). IPT will count towards Sarvam's HSC as an accelerated subject, so to be studying a subject he enjoys and is doing well in puts Sarvam in a great position.
Sarvam has so far sought advice from teachers, as well as older friends who have studied the HSC courses he's considering. If you are thinking about going to uni, absorbing good advice now puts you in a position to choose subjects that can lead to successful tertiary study.
Sarvam is considering a career in dentistry or a medicine-related field. He has already attended school information sessions on science degrees presented by guest speakers from universities – a great move since unis have prerequisites and specify assumed knowledge or recommended studies.
I already knew from before what science subjects I wanted to pick, however the information was still quite useful as I got a bit of an insight into the syllabus of each subject.
When school resumes in Term 3, Sarvam plans to attend more course information sessions so when the time comes to finalise his course choices, he'll know he's doing so with solid preparation. Sarvam is on track for a successful Year 11 and 12!
The UAC website has a dedicated section for Year 10 students with resources designed to help with each step of the way. And there are things you can do right now – watch our new video on the ATAR, and sign up to Directions, our regular newsletter with reminders about admissions deadlines and offers.