Expert report on retention
26 Jul 2018
In June 2018, the Higher Education Standards Panel (HESP) published the Final report: Improving retention, completion and success in higher education. Contrary to recent media reports that suggested student attrition is on the rise, the report found that the overall attrition rate of 15 per cent for Australian universities is the same as it was a decade ago.

Importantly, the report rejects suggestions that attrition rates are due to poor admission standards or students entering university on low ATARs. It affirms that the factors that lead most students to leave their studies are often beyond the control of a university.
The report makes 18 recommendations for Australia's higher education community to help ensure students have the best chance of successfully completing their studies and transitioning into the workforce.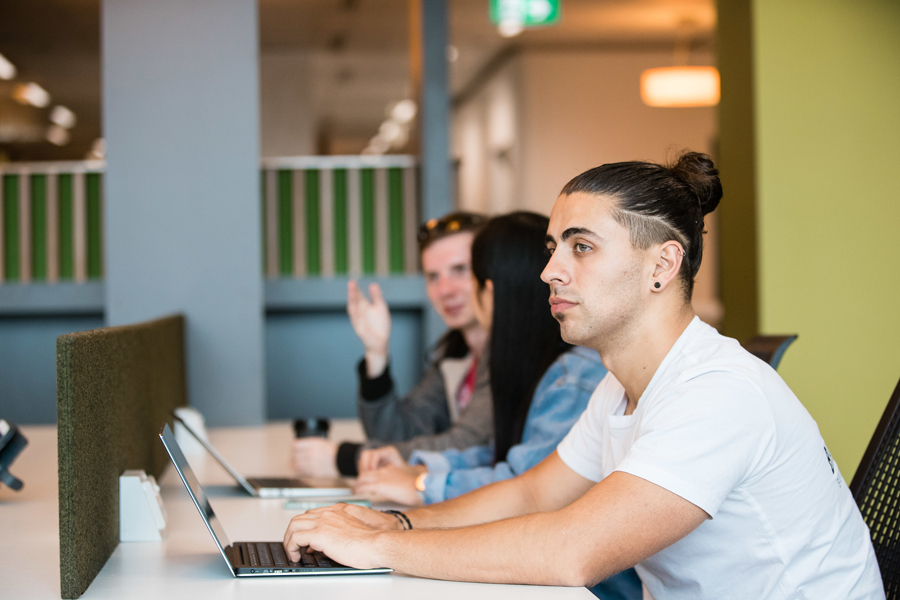 The recommendations include:

Better access to effective career advice
Transparent, comparable information on admissions
Student-centred retention strategies at every institution
Comprehensive student support services at every institution
A common student identifier
Institutions should increasingly offer nested courses
Sharing best practice across the sector.
Read the full report.