Early offers: how does SRS work?
29 Aug 2018
Imagine waiting for your HSC results with the added confidence that you already have a place at university. Through Schools Recommendation Schemes (SRS), you can receive an offer a month before ATARs are released. So how does SRS work?
First things first: To be eligible for SRS, you need to apply for university through UAC. Once you've applied, you can complete your SRS application. Remember – this is an early offer scheme and applications close at midnight on Friday 28 September 2018.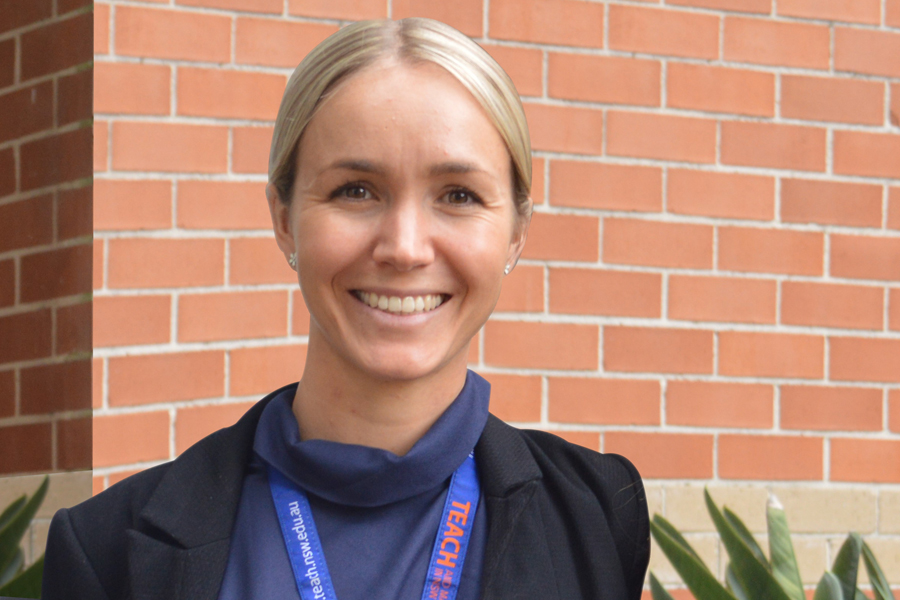 When UAC receives your SRS application, your school principal will be emailed a link to access your details. They will then ask a nominated staff member to rate you via the UAC SRS portal.
Sophie Allen, the careers adviser at Killara High School, rates an average of 30 SRS applicants each year. She uses a combination of school reports and feedback from teachers to rate applicants in 10 areas of study and 5 aptitude categories.
In Sophie's experience, most SRS applicants nominate themselves for the early offer scheme, but others need a little encouragement. Early in the year, Sophie holds meetings with Year 12 students to discuss post-school options.
During this process, I identify students who I think are suitable for SRS. Typically, these students show aptitudes in certain subjects, but for some reason, this doesn't correlate with their school results.
Last year, Leah Jennings, a highly motivated student with a keen interest in science was finding one of her subjects difficult. Leah was worried that this subject would lower her ATAR and affect her chances of getting into a science course. Sophie referenced Leah's school reports and the results of a careers assessment tool – both sources showed that Leah had a natural aptitude for science. She encouraged Leah to apply for SRS.
Institutions use school ratings and other criteria to determine which applicants they will make SRS offers to. In Leah's case, she received an SRS offer to the Bachelor of Health Science at the University of Canberra and is now in her first year of study.
Last year over 11,900 people applied for SRS through UAC. Apply now and change your future. Visit uac.edu.au/srs for more information.