ATAR and Offers – UAC Live on Facebook
03 Dec 2018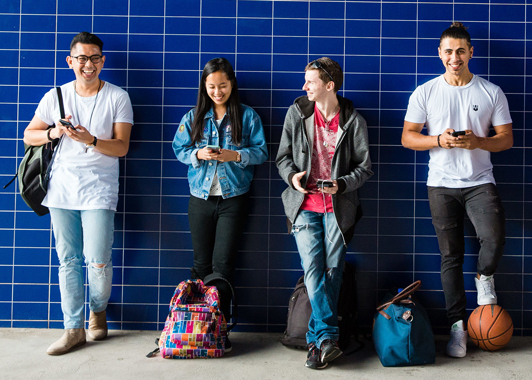 Have a question about the ATAR, uni offers, pathways or equity schemes? Join us as we stream live on Facebook this Friday 7 December at 4pm (Sydney time).
For the second year running, we'll be discussing the ATAR, how to apply for uni, admission pathways, how preferences and offers work, and equity schemes.
How you participate is up to you – message us with your questions, let us know the topics that interest you, or just sit back, watch and take in all the info.
To get involved like us on Facebook and get ready to learn more about your uni study options this Friday.
We're looking forward to chatting with you!