Are your course preferences ready for December Round 2?
09 Dec 2020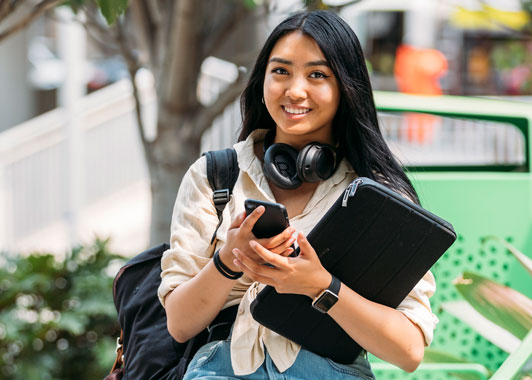 Thinking of changing your course preferences for December Round 2 offers? Don't worry – you have until midnight on Saturday 19 December to do so.

You can rearrange the order of your preferences, add new courses or delete courses as many times as you like – and there's no charge. Simply log in to your application using your UAC application number and UAC PIN.
A few things to remember
List your preferences in the order you want them to be considered. Put the course you most want to do first, then the course you would next prefer to do, and so on.
If you are not made an offer for your first preference, you'll be considered for your second preference, and so on until you are made an offer or until there are no further preferences.
You won't be able to change your preferences between midnight on Saturday 19 December (change of preferences deadline) and 7.30am on Wednesday 23 December (release of December Round 2 offers).
Your ATAR
If you achieve or exceed the ATAR you aimed for, congratulations!
If your ATAR is below the published selection rank for your preferred course, you may still get an offer. Each institution applies selection rank adjustments in different ways for different courses, so visit each institution's website for details.
Still deciding on the direction to take in your studies next year? Try Course Compass – it's a quick and easy way to see the paths taken by students just like you.