Applying for Educational Access Schemes?
14 Jun 2019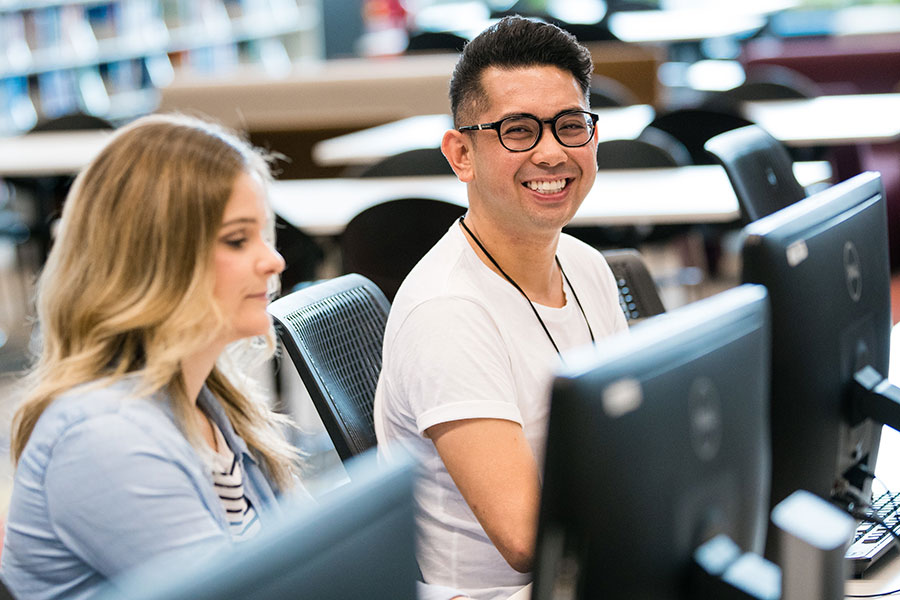 Educational Access Schemes (EAS) aim to help students, whose education has been negatively affected during Year 11 and/or Year 12 (or equivalent), receive an offer to university.

If you're applying for EAS you'll need to provide supporting documentation for each disadvantage you claim in your application. The required documents will be listed in your Confirmation of Application, which you can download when you complete your application.
Your EAS application can't be assessed until your supporting documents have been uploaded.
It's important to remember that UAC won't contact you if you have provided insufficient documentation. Cover sheets and supporting documents must be uploaded at least two weeks before the undergraduate offer round in which you wish to be considered (or as advised in the key dates).
DOCUMENTS DEADLINES FOR JULY OFFER ROUNDS
| | | |
| --- | --- | --- |
| Offer round | Upload PDF documents by midnight | |
| July Round 1 | Thu 27 June | |
| July Round 2 | Thu 11 July | |
| | | |
There's a step-by-step guide to applying for EAS and the types of disadvantages you can claim on our website – download 'EAS application guide' from the 'Downloads' section at Educational Access Schemes.
Check documents deadlines for each offer round in Key dates.
How to upload documents to your application.