Apply now for uni in 2019
01 Aug 2018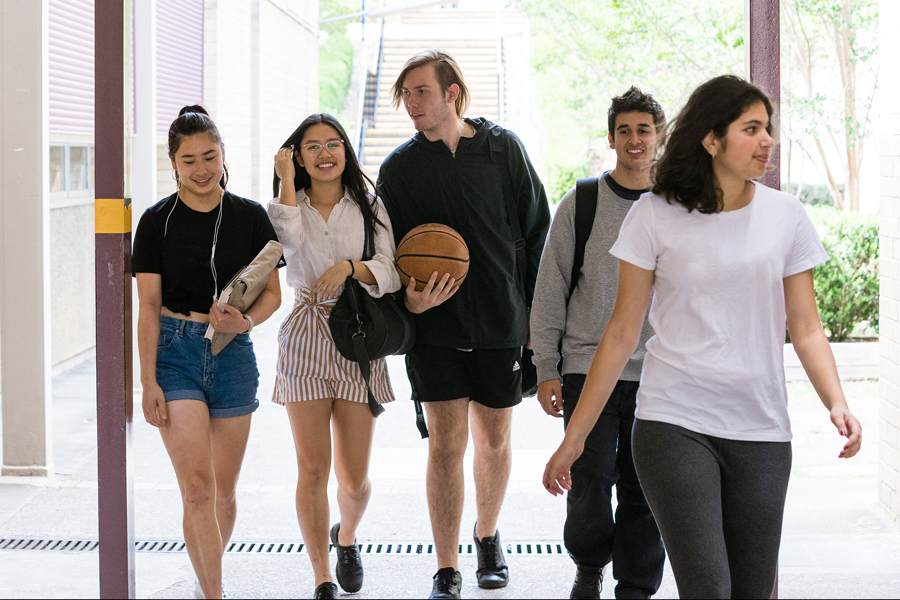 If you're thinking of applying for tertiary study in the second half of 2018 or in 2019, applications are now open.
With just one application you can apply for up to five courses at any of UAC's 27 participating institutions. Last year over 82,000 people applied for courses through UAC.
If you're not yet sure about what you want to study, don't worry, you can change your course preferences as many times as you like after you apply.
If you're a 2018 Year 12 student, this means that you can apply in August and get back to studying for your Year 12 exams. You can then reconsider your course preferences when you receive your results.
Watch the quick video guide for Year 12 students applying for undergraduate courses through UAC below.
You can also download this handy Year 12 checklist for all the information you need.

If you're not a Year 12 student, you can apply now and update your preferences when you've finished your course research. Read our information for applicants who finished Year 12 before 2018 here.

Our quick video guide for people who've finished high school and are applying for undergraduate courses through UAC.
We recommend you apply by Friday 28 September 2018, before the processing charge increases.
To help with the decision-making process, check UAC's website, the My UAC app or the UAC Guide 2018–19, now available in schools.

You can also find out more about UAC's participating institutions and their courses by visiting their 2018 open days.
For more information about how to apply for uni through UAC, read our FAQS.
Any questions? Simply call UAC's friendly customer service team on 1300 275 822 (02 9752 0200 from mobiles).