All about applying to uni through UAC
07 Jun 2019
Considering tertiary study in 2020? There are a few key steps to applying through UAC:
Click 'Apply or log in' at the top of the UAC website.
Tell us who you are and if you've completed previous study.
Choose your course preferences.
Accept the applicant declaration and pay the fee – apply before the early bird deadline of Monday 30 September and you'll avoid the higher processing charge.
Check your email regularly for updates on your application.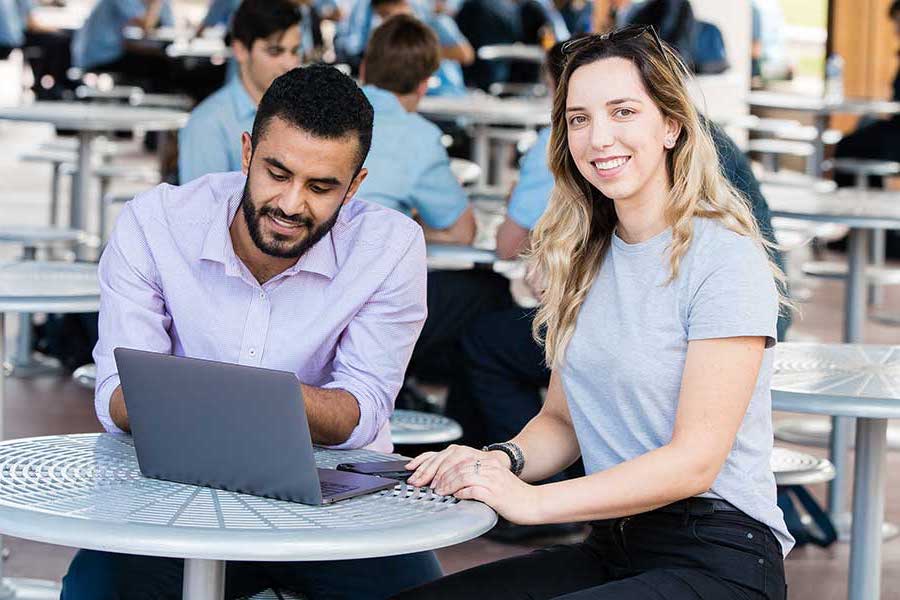 Don't worry if the course you want to study isn't listed yet – just choose another course to complete your application and come back later to change your preferences (as many times as you like) before the closing date of each offer round.
Courses are being added progressively and all courses will be available in early August.
AFTER YOU APPLY
Once you've submitted your undergraduate application you can then apply for:
Schools Recommendation Schemes (SRS), which provide Year 12 applicants with the opportunity to receive an early offer based on criteria other than, or in addition to, the ATAR
Educational Access Schemes (EAS), which aim to help students whose studies were negatively affected as a result of circumstances beyond their control or choosing.
OFFERS
While there are a number of offer rounds throughout the year, here are the main dates on which you'll receive an offer if you're a domestic Year 12 student:
| | |
| --- | --- |
| Thursday 14 November 2019 | first SRS offers (these are not based on your ATAR) |
| Monday 23 December 2019 | first offers based on ATARs |
| Friday 10 January 2020 | first offers based on IB results; further ATAR-based offers |
| | |
If you receive an offer, UAC will send you an email with details about how to accept it.
So, where to next? Head to Steps to completing your application – there's info on changing course preferences, accepting and enrolling, and more.
If you're still working out what to do at uni, try Course Compass: it will show you the paths taken by people whose studies at school were just like yours.
WANT TO DELVE DEEPER?
Check application and offer dates for 2020 admissions.
Find out more about EAS and SRS.
Read our FAQs on how to apply and offers to uni.